The Outlet by John Smedley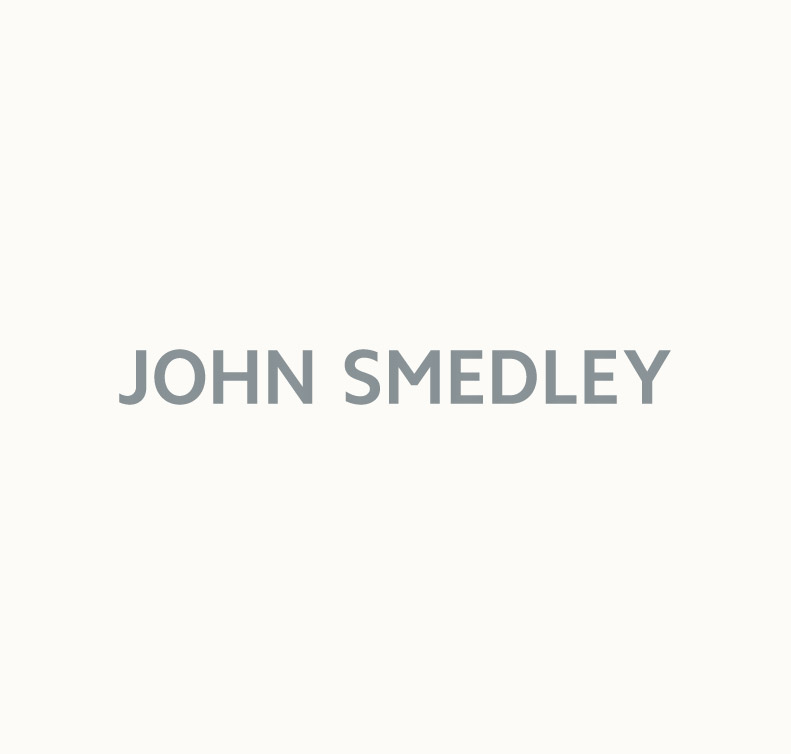 The Outlet by John Smedley is the home of discount fashion clothing finely crafted by John Smedley. A wide range of cheap merino sweaters, polo shirts, cardigans and more are available throughout the seasons. Our discount fashion warehouse will offer reductions of up to 70% off, but be quick, with high demand many styles will sell out!

Whether you choose our main John Smedley online store or the John Smedley Outlet, both product ranges are produced with John Smedley's rigorous high standard in mind. The same care and attention to detail goes into every John Smedley garment, ensuring the finest quality.
Our upcoming sales will feature huge savings on many of your favourite John Smedley styles at bargain prices. Our sales will vary but will include: mens jumper sales, men's cardigan sales, women's sweater sales and more. If you're looking for discount designer knitwear, then you're in the right place!

Featuring previous season's styles, The Outlet is able to offer discount fashion at even cheaper prices. To ensure you don't miss out on cheap knitwear online, regularly visit the site or alternatively sign up to our sales E-mails.

Save on jumpers, cheap merino wool t-shirts and cheap men's knitwear today, with the John Smedley Outlet!