The Outlet by John Smedley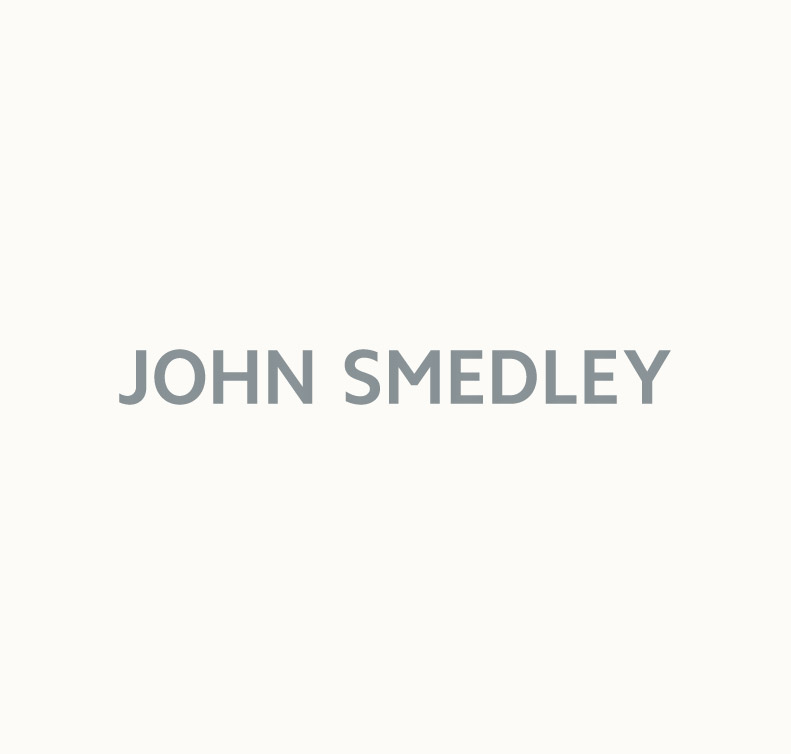 The Outlet by John Smedley has established itself as the benchmark of luxury discount shopping, offering high end knitwear at exceptional prices of up to 70% off.
We offer a wide range of discounted knitwear, including merino sweaters, John Smedley's sea island cotton polo shirts, cardigans, roll necks and more. Each collection features reductions of up to 70% off and all styles are crafted from the highest quality, noble fibres, befitting of John Smedley's 'World's Finest Knitwear' title.
Our upcoming sales will feature significant savings on essential knitwear including men's jumper sales, men's cardigan sales, women's sweater sales and more. If you are looking for discount designer knitwear, then you are in the right place!
By joining the John Smedley Outlet you will be able to enjoy shopping luxury knitwear at affordable prices and take advantage of our discounted sweaters, cardigans, polo shirts and more.
Be sure to sign up to our email newsletters to receive the latest news on our knitwear sales too.