Men's Shirts & T-Shirts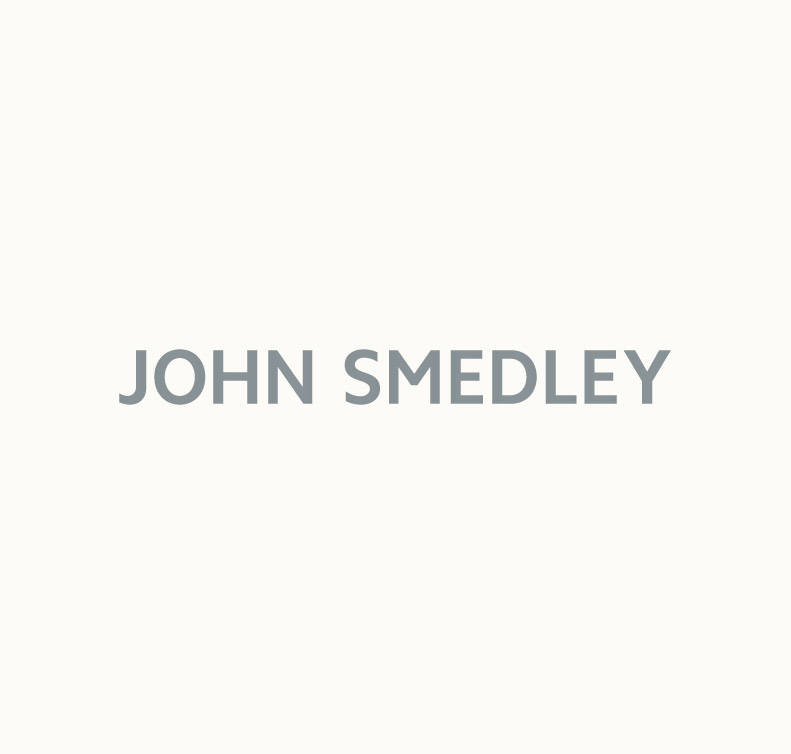 The Outlet by John Smedley introduces the most luxurious fine-knit collection of menswear Shirts & T-Shirts in Extra Fine Merino Wool and John Smedley's Sea Island Cotton in our prestigious pullover sale. The collection includes classics and fashion pieces from past seasons - which garment will complete your wardrobe?
There are no products matching the selection.